IAG Cargo is testing a new biodegradable film to wrap cargo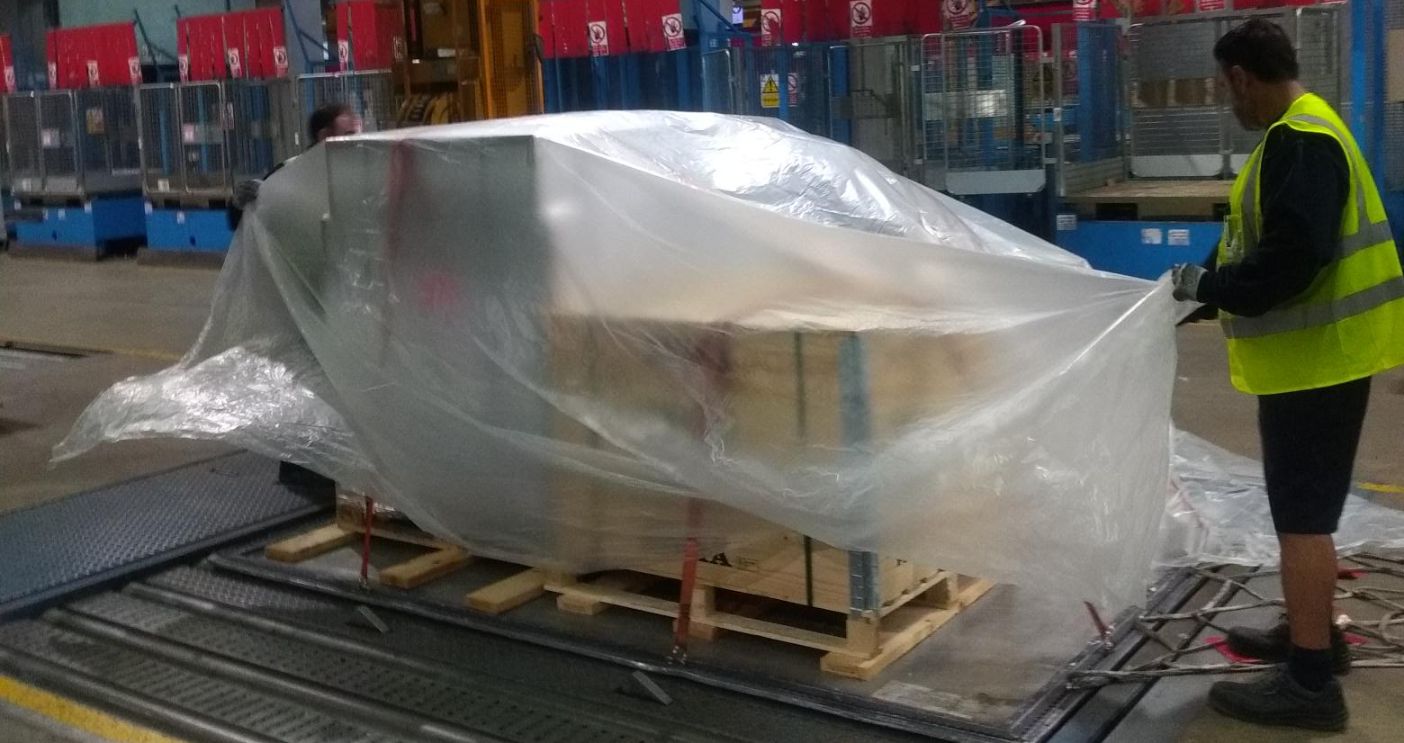 The cargo division of International Airlines Group (IAG) has announced that it is starting trials of a new biodegradable and 100% recyclable film to wrap transported goods.
IAG Cargo estimates that the new material can save the company up to 15 tonnes of virgin polyethylene per year.
The film is developed by the German manufacturer Verpa Folie in collaboration with BioNatur Plastics, a company specializing in the production of biodegradable plastic packaging, based in New York.
Peter Griebel, managing director of Verpa Folie, described the film as "one of the most durable and leanest solutions for air cargo operations in the world".
It is also described as having an "indefinite shelf life", allowing it to be reused and recycled. If disposed of, the film is said to be biodegradable by landfill and does not produce any toxic by-products upon decomposition.
In addition, the film is suitable for packaging food and temperature-controlled products.
David Rose, Chief Transformation Officer at IAG Cargo, said, "We are constantly looking for ways to reduce our impact on the environment in line with our commitment to sustainability. This solution provided by Verpa Folie, which we plan to roll out across our operations, will reduce our plastic consumption and is another step forward for IAG Cargo as we become ready for the future.