InDiGo adds its first freighter as it targets India's growing air cargo market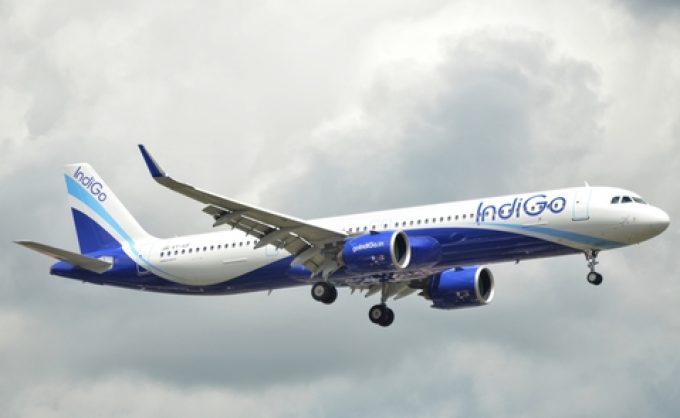 Photo 200310800 © Amarjit Dutta | Dreamstime.com
By Angelo Mathais, correspondent in India
India's largest private airline, IndiGo, has added its first dedicated freighter – a converted A321 – to its fleet, as part of its plans to become a major player in the country's growing air cargo market.
The freighter would be used on domestic and international routes, said IndiGo, which has three other passenger planes currently being converted to freighters at ST Engineering-Airbus' facilities in Singapore.
These are expected to join the IndiGo fleet next year. The reconfigured A321s offer 24 container positions on both decks and a payload of up to 27 tonnes.
"The aircraft is ideal for IndiGo, utilizing our A320 Family pilot pool, and capable of serving markets between China in the east and the Gulf in the west, not forgetting the CIS countries in the north" , the Gurgaon-based airline said. .
The airline already has a cargo arm, CarGo, and posted a significantly smaller loss of $131 million in the first quarter of the 2022-23 fiscal year, compared with a loss of $390 million a year earlier, largely thanks to higher freight revenues.
IndiGo operates a total fleet of over 275 aircraft, operating over 1,600 daily flights to and from 74 domestic destinations, as well as some 25 international airports.
Cargo addition comes as India's air cargo capacity increases – Delhi-based Pradhaan Air Express and Chennai-based Afcom Holdings are among start-ups preparing to launch cargo services dedicated.
IndiGo competitor SpiceJet also gained significantly from cargo handling when passenger services were hit by Covid lockdowns.
"With India's economy doing well, we could see an increase in carrier capacity," said Joy John, director of sea and air freight at Jet Freight, a Mumbai-based freight forwarder. The Loadstar.
"With the expansion plan for the construction of logistics centers in Goa and Guwahati, there is a strong possibility of stronger exports/imports in the country, which will inevitably push the expansion of cargo capacity," he said. he added.
However, he also noted that the pricing powers of carriers were under some pressure.
"We've seen fares to the US and Europe drop by more than 15% lately," Joy said, "but should level off as festival season approaches."
According to available data, Indian airports saw cargo volumes increase by 27% year-on-year to 3.1 million tonnes in FY 2021-22, with international movements up 29% , reaching 1.9 million tonnes.
DHL, in a recent analysis, set an optimistic tone for India, saying the growth rate of emerging market trade volume is likely to double between 2021 and 2026 as global importers increasingly diversify their sourcing away from India. China.
Amid positive demand signs and inflationary pressures, India's only all-cargo airline, Blue Express, announced a general price increase of almost 10% from January, while Blue Dart ended its first quarter (April-June) on a bullish note, recording a nearly four-fold rise in net income as cargo volumes soared 51% year-on-year.
To keep pace with growth, the carrier plans to add two B737-800s this fiscal year, at an estimated cost of $45 million.