Port plans to join a global organization | New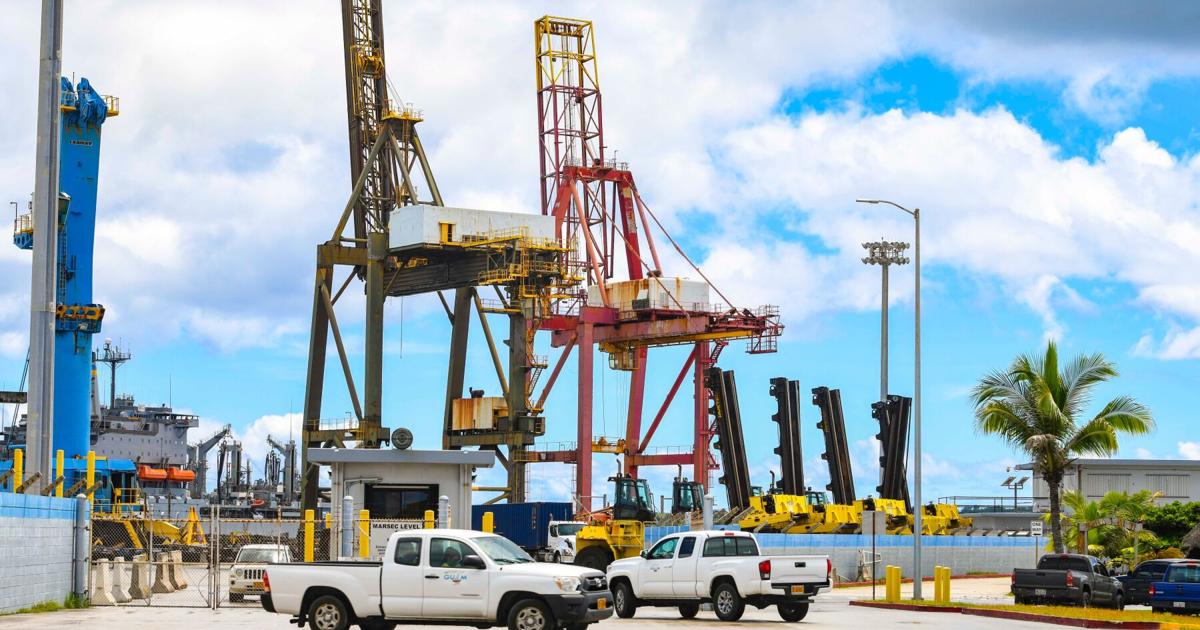 The Port Authority of Guam will begin exploring the benefits of membership in the International Association of Ports and Harbors, according to a press release shared by the port on the agency's social media account.
IAPH is a global port alliance that represents the regulatory interests of over 160 ports and 120 port companies in 87 countries within the International Maritime Organization, the World Customs Organization and the World Economic Forum, among others. international organizations, according to the association's official website. Member ports handle over 60% of maritime trade and over 60% of container traffic.
IAPH is also working to develop industry standards in the areas of energy transition, pollution, data sharing between ports and operational efficiency, according to the IAPH website.
"All ports emit carbon dioxide and air pollutants through cargo handling equipment, related facilities and berthing vessels, and the Guam Ports Authority must be at the forefront of the task force. Zero Waste," said port general manager Rory Respicio. "We are grateful that Governor Lou Leon Guerrero has appointed Ms. Conchita Taitano to carry out the administration and direction of our Board of Directors to develop policies in support of port sustainability and to advance the law on Corporate Recycling Zones, which I authored as a senator 17 years ago."
The decision to participate in the international non-governmental organization was authorized by the port's board of directors on Thursday.
The press release also said the port was working to reduce the agency's dependence on the island's power grid and was studying the benefits of installing solar panels for port facilities.