India's latest all-cargo airline to start operations this year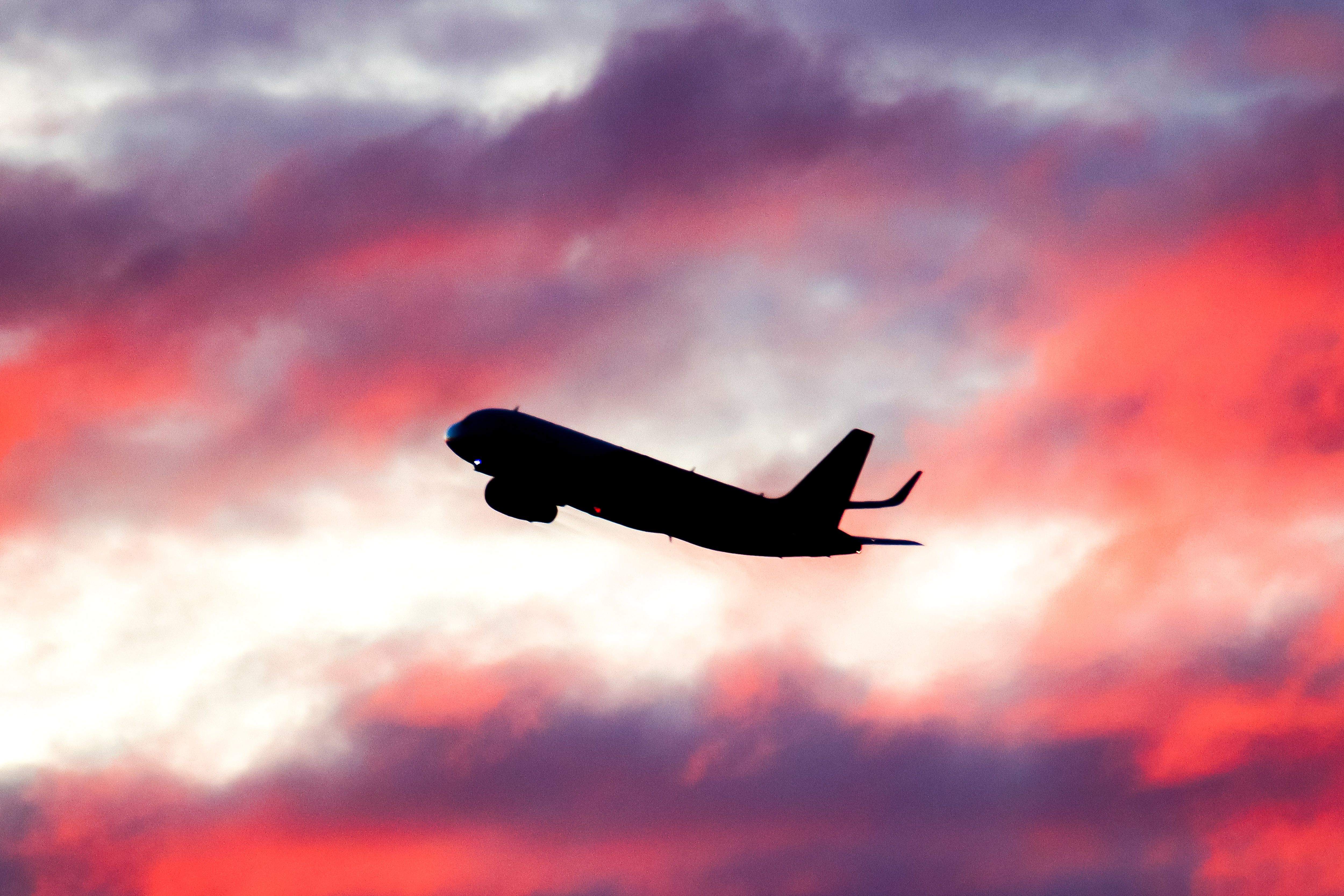 India is expected to get its newest cargo airline – Pradhaan Air Express this year. The carrier's passenger-cargo A320 will roll out of Singapore in the coming days and operations are expected to begin soon after. Indian aviation's perception of cargo operations has seen a shift post-pandemic, and the latest airline is an example of that.
New kid on the block
While India's upcoming passenger airlines have generated huge buzz, another player is also gearing up for its first stint in the Indian skies, this time for cargo-only operations.
Pradhaan Air Express, the new cargo airline to enter the Indian market, announced on Wednesday that it has received the No Objection Certificate (NOC) from the Ministry of Civil Aviation and is expected to start commercial operations later this year.
The airline is being established by the founder of airline general sales agency Zeal Global Corporation, Nipun Anand, and will be based at Delhi's Indira Gandhi International Airport. Anand commented,
"We thank our lessor for trusting us to offer the world's first converted freighter A320 for the Indian market. This will ensure dedicated freight capacity, enhancing the autonomy of the trade.
According to the carrier, its business model will center on offering charter services to Indian shippers and freight forwarders on domestic and international routes. Vipul Bhalla, CBO of Pradhaan, said they aim to provide tailor-made solutions with on-demand charters.
The world's first freighter converted to A320
The airline will receive the world's first Airbus A320 P2F aircraft, which is in the final stages of production in Singapore. It was leased from Vaayu Group/Astral Aviation, and the conversion was carried out by Elbe Flugzeugwerke, a joint venture of ST Engineering and Airbus, at its Singapore facility.
ST Engineering signed a lease agreement for up to five Airbus A320 Passenger-to-Freighter (P2F) aircraft with Vaayu Group in February, and Astral Aviation, a cargo airline based in Nairobi, Kenya, was declared the operator of launch. At the time, Emad Al Monayea, Chairman and Chairman of Vaayu Group, commented,
"The upside of the pandemic has been increased sales in the e-commerce space. For freighters and handlers around the world, this was unexpected. We saw this coming. We just accelerated the process; from design to reality in this A320P2F program."
India cargo push
One of the biggest shifts in aviation during the pandemic has been the shift in perception on the cargo side of the business. India is far behind others in the industry when it comes to dedicated freight operations. However, major airlines like IndiGo and SpiceJet are moving into the sector, joining other established players in the country like Blue Dart.
While foreign airlines still account for a significant share of international cargo capacity in India, big carriers like IndiGo and SpiceJet, and now Pradhaan Air Express, which are jumping into the fray, could change that in the coming years.
What do you think about this? Please leave a comment below.