Hactl wins the World Air Cargo Awards again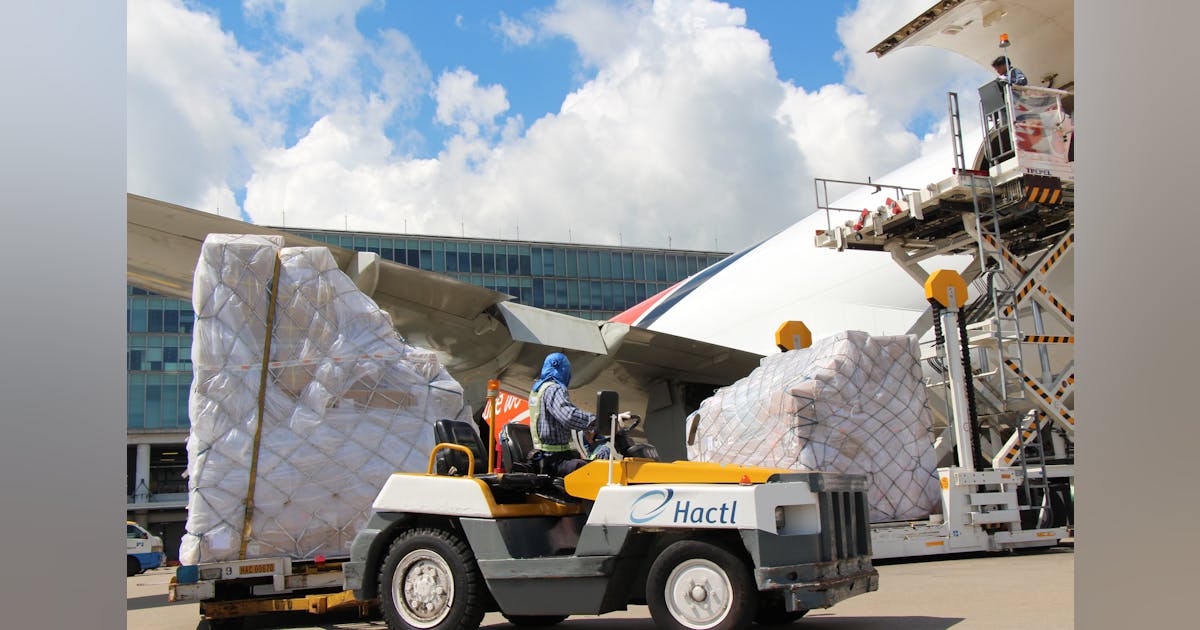 Hong Kong Air Cargo Terminals Limited (Hactl) – Hong Kong's largest independent cargo carrier – has again been named "Air Cargo Handling Agent of the Year" at the 2022 World Air Cargo Awards. Hactl's latest success brings it to eight his total number of victories throughout the sixteen years of competition.
The Hactl Prize was awarded based on an online vote by the global readership of Air Cargo Week. The awards ceremony took place live online, with viewers around the world.
Hactl Managing Director Wilson Kwong said, "Hactl is once again very honored to receive this award, which we particularly appreciate as it is an active endorsement by those who actually experience our services. .
"The past two years have been extremely difficult for us, with disruptions to our operations caused by circumstances beyond our control and service standards at times falling below the high standards we set for ourselves. That our users still feel that we deserve this recognition is therefore both gratifying and humbling.
"Once again, we thank everyone who gave their precious time to vote for us. And, once again, I dedicate this award to the 2,200 wonderful Hactl employees who work in all weathers and challenges to help keep supply chains running smoothly.