SWISS passengers can now travel to Zurich Airport without their luggage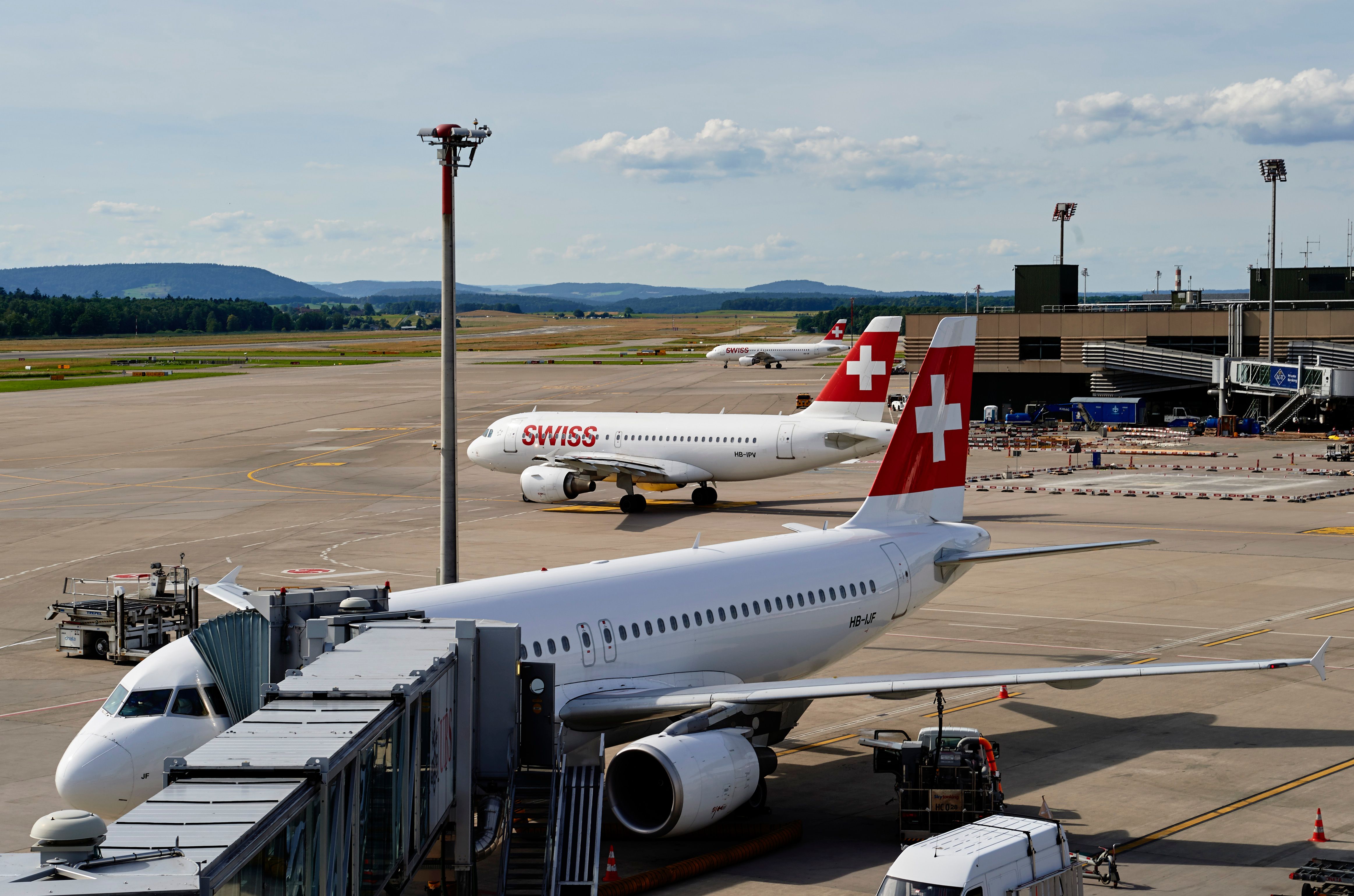 Have you ever wondered what it would be like to reach the airport, skip the baggage drop process, head straight to security, and board the plane? AirPortr, a baggage handling service provider, has partnered with Swiss International Air Lines (SWISS) to do just that for passengers at Zurich Airport.
Smart luggage offer to reduce traffic jams
AirPortr, a UK-based provider of smart baggage handling solutions, brings its offering to Zurich Airport through its partnership with Swiss International Air Lines (SWISS) and its collaboration with Swissport, the service provider at airport ground and air cargo processing.
The whole idea of ​​the service is to provide a seamless and contactless door-to-door and return service where customers can travel without having to worry about dragging their luggage. Passengers opting for this option can reach the airport without baggage, bypass terminal congestion and potentially long check-in lines, and proceed directly to security. Upon arrival, they can avoid waiting for their baggage at the carousel and head straight to their final destination, baggage-free.
The service in Zurich is provided after a successful trial phase at Geneva airport.
AirPortr now offers its service at Zurich Airport. Photo: AirPortr
How it works?
Customers can book the service on the AirPortr website and have their bags picked up up to 23 hours before their flight. A licensed driver checks the passenger's passport and boarding pass at their gate and seals their luggage for safe transport to the airport.
Baggage is then checked through to the final destination, and passengers are issued digital baggage tags and are kept informed of the status of their baggage via email and SMS at every stage of the journey.
For arrival service, passengers digitally complete and authenticate a simple electronic customs declaration via AirPortr's web application prior to their flight, which is then – with the passenger's consent – digitally shared with local customs authorities. AirPortr then delivers the bags to the customer's address within hours.
AirPortr service eliminates the need to wait for your luggage at the airport. Photo: Getty Images
Encourage sustainable travel
Passengers often skip public transport when traveling with heavy luggage, as it can be quite inconvenient. AirPortr's baggage service hopes to change that by removing baggage from the equation and making passengers more mobile.
The Swiss national rail operator, SBB, also sees the benefit and will market the product and support attractive prices for consumers – which range from CHF 39 (about $39) for 2 bags in Zurich and up to CHF 69. (about $70) in more remote areas.
Randel Darby, Founder and CEO of AirPortr, commented,
"The launch of this new offering with our partners Swissport, SWISS and SBB represents a major progressive step towards establishing intermodal travel for travelers and the world-class air-rail transport systems of the future."
The service arrived in Zurich after a successful trial in Geneva. Photo: Getty Images
Simplify life
The AirPortr platform aims to make several time-consuming check-in formalities less painful by automating the entire process. By sharing passenger data for the arrivals department in advance, it allows authorities to be targeted and proactive in their screening and enforcement work.
It streamlines many processes such as clearing customs fees, after which baggage is ready for customs clearance directly from airside areas, or baggage retrieval by Swissport and its delivery partners, removing pressure on areas cluttered terminals.
The service was well received in Geneva. Hopefully he receives the same reaction in Zurich as well.
What do you think about this? Please let us know in the comments section below.