Spain blocks ship for detaining alleged Russian cargo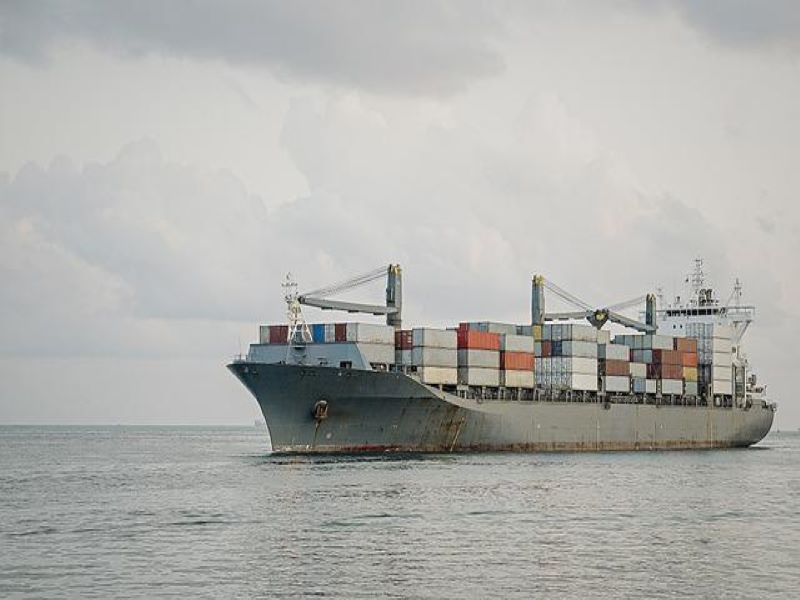 Understand the impact of the conflict in Ukraine from a cross-sector perspective with the Global Data Executive Briefing: Ukraine Conflict
---
Spain has barred access to a Maltese ship suspected of carrying goods from a Russian vessel as part of European Union (EU) sanctions imposed on Russia following its military attack on Ukraine .
The Spanish Ministry of Transport was quoted by the local news agency as saying: "The Maltese-flagged vessel Black Star has been denied access to Spanish territorial waters as there is evidence that it was carrying goods transferred from Russian vessel Andrey Pervozvanniy, which is subject to EU sanctions.
According to the authorities, the Maltese ship intended to unload a cargo, including non-food palm oil and its derivatives, on Wednesday evening at the port of Barcelona.
The Spanish authorities have already stopped the ship Andrey Pervozvanniy in Barcelona following the conflict between Ukraine and Russia.
The European Maritime Safety Agency informed the Spanish Merchant Navy of the transfer of cargo from the vessel Andrey Pervozvanniy to the vessel Black Star on April 24.
The activity was carried out by vessels at a distance of "12.5 nautical miles northwest of the island of Malta", according to the Department for Transport.
As part of the fifth sanctions package, vessels flying the Russian flag were banned from docking in EU ports.
Vessels carrying food, humanitarian aid or energy are exempt from sanctions.
Earlier this month, Spanish authorities seized a motor yacht called Tango at the request of the United States.
The $90 million motor yacht was owned by sanctioned Russian oligarch Viktor Vekselberg.
Last month, Spain seized the superyacht Crescent, believed to be owned by Russian oligarch Igor Sechin.