Unilode reaches an impressive milestone | Aviation professionals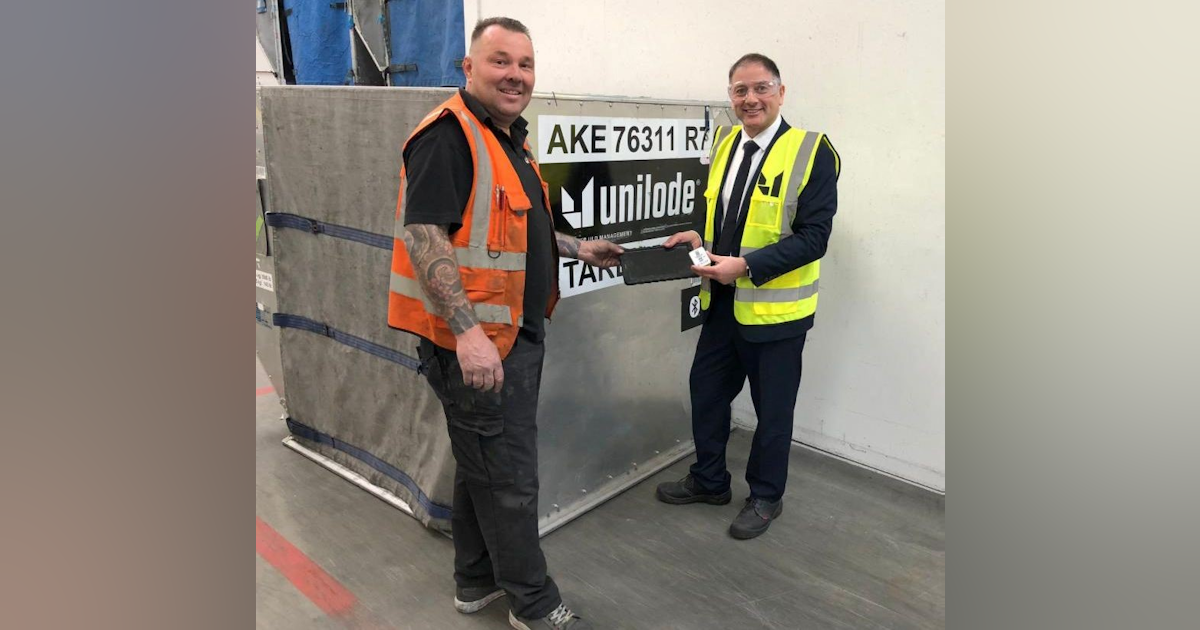 Unilode Aviation Solutions, a market leader in outsourced unit load (ULD) management, repair and digital services, announces a milestone. An unprecedented 100,000 digital ULDs are now active in its container and pallet fleet, supporting Unilode's 40 ULD management customers.
In 2019, Unilode's digitization project was recognized with the Air Cargo Innovation Award from the International Air Transport Association (IATA). New investments and innovative partnerships have enabled Unilode to realize its digitization project. Unilode now owns and operates the largest digital ULD fleet in the world, delivering significant benefits to its customers. Faster and more accurate ULD data collection, increased asset availability, and reduced ULD loss improve the experience.
"Digitizing 100,000 ULDs is a great achievement," said Ross Marino, CEO of Unilode. "We have significantly improved ULD positioning and reduced the number of unreported and lost ULDs. We have automated several manual tasks in data collection and reporting and provided additional business benefits to our customers. We will continue to focus on digitizing the rest of our ULD fleet, this is a key business strategy and a priority for us.
"The Unilode team has worked tirelessly to reach this milestone and I am proud and grateful to them for this achievement. We will continue to innovate and improve our digital service offering, always keeping our customers' needs at the forefront. forefront of everything we do.