Russia seizes more than 500 planes, freight world faces uncertainty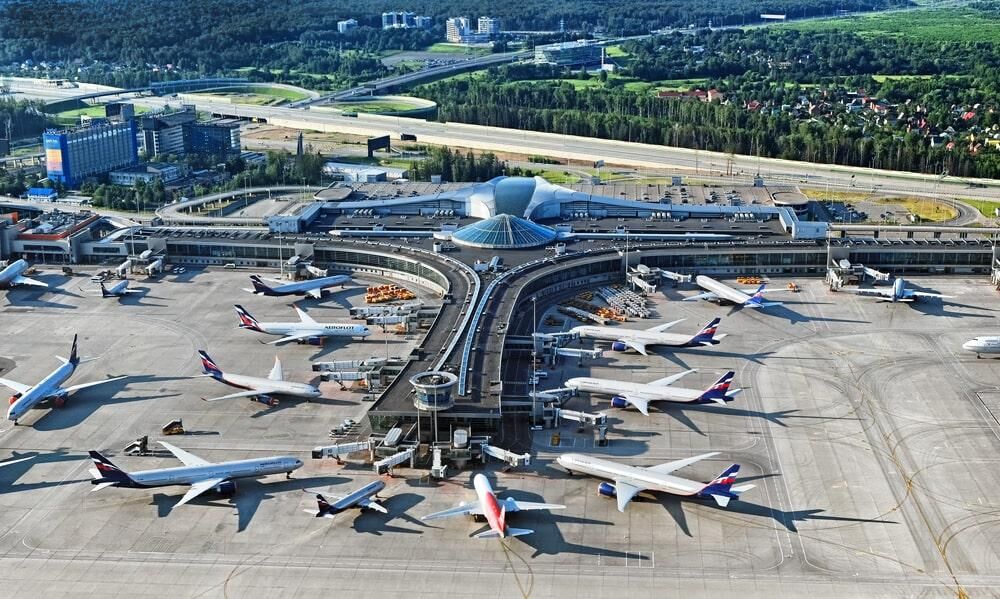 Russia reportedly seized 543 Boeing and Airbus planes worth around $13 billion, according to analysis by Russell Group, a data and analytics company.
"This decision – justified by the Russian government as a guarantee of a guarantee for a depleted Russian aviation sector that has been crippled by global sanctions – is unprecedented and will deepen the conflict between Russia, Ukraine and its relations with the West," Russell said in his update.
"The nightmare scenario that kept many of our customers awake at night has finally happened and it will leave a significant mark on the air warfare market just like 9/11," said Suki Basi, MD, Russell Group. "We are stepping up our efforts here at Russell to help our clients through this difficult time, as obtaining accurate data that can help an aerospace underwriter better understand and know their exposures is absolutely crucial."
AerCap, based in Dublin, a world leader in aircraft leasing and aviation finance, has 74 cargo aircraft and 2,319 passenger aircraft in its fleet.
AerCap, which is listed on the New York Stock Exchange, had reported revenue of more than $1.4 billion and net income of $434 million in the third quarter of 2021,
When contacted, Gillian Culhane, Vice President, Corporate Communications, AerCap, said The STAT Media Group"We have no comments beyond the statement we issued on February 28."
AerCap had filed Form 6-K with the Securities And Exchange Commission, the US stock market regulator, on February 28. The statement pointed out: "In response to the Russian invasion of Ukraine on February 24, 2022, the European Union, the United States and other countries have imposed a wide range of sanctions against Russia, certain Russian entities and certain activities involving Russia or Russian entities These sanctions include prohibitions on the supply of aircraft and aircraft components to Russian entities or for use in Russia, subject to certain liquidation periods. applicable sanctions, which will force us to cease our leasing activity with Russian airlines.
"As of December 31, 2021, approximately 5% of AerCap's fleet by net book value was leased to Russian airlines.
"Please see the risk factors included in our report on Form 20-F for the year ended December 31, 2020, including "Risks Related to Our Business' Geopolitical, Regulatory and Legal Exposure – Our International Operations business and those of our tenants expose us to geopolitical, economic and legal risks associated with doing business globally, including many of the economic and political risks associated with emerging markets" and "Risks Related to Our Relationship with Our Tenants – If Our Tenants Do Not cooperate with the return of our aircraft following lease terminations, we may encounter impediments and may incur significant costs and expenses upon repossession. »
Air freight rates continue to rise
Limited capacity and rising fuel costs resulting from the #russiaukraine conflict have already driven air freight rates up with Freightos Air Index (FAX) Shanghai-US East Coast rates climbing over $16/kg last week , a 42% increase so far this month.
"Fares from Europe to Asia are also rising with Frankfurt prices, for example, rising 17% to Shanghai and 110% to Hong Kong as it battles its own increase. Shanghai passenger traffic will only put more pressure on fares," Freightos said in its latest update.