SmartLynx presents the A330-300 freighters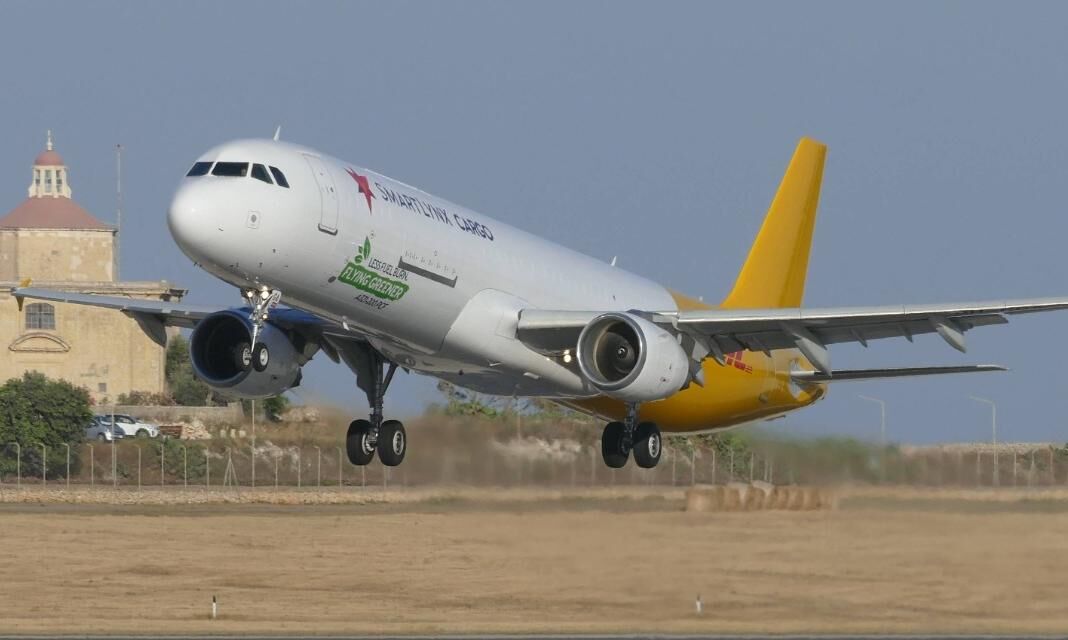 SmartLynx Airlines, an EU-based operator and part of Avia Solutions Group, has signed an agreement with Air Transport Services Group (ATSG) to be one of the first customers to take delivery of 6 converted Airbus A330-300 P2F freighters under the terms of a six-year lease.
"The introduction of the new A330-300 P2F will reflect the company's commitment to operating a modern and environmentally friendly fleet." according to an official statement from SmartLynx.
"The introduction of the A330-300 is a logical step and one that creates relevant synergies with the rest of our fleet – the A330 Pax and A321F units – and as an aircraft that will see increased popularity in a post- Covid," says Zygimantas Surintas, CEO, SmartLynx Airlines. "For us, this move is part of our fleet modernization strategy delivering increased capacity and efficiency and is another step towards transforming SmartLynx Airlines into a leading global player in the cargo market. air.
The first aircraft is expected to join the SmartLynx fleet in 2023. With a maximum structural payload of 61 tonnes and a range of 6,660 kilometers (3,600 nm), "the A330-300's combination of payload and range places aircraft as a unique and perfect solution for cargo operators when cargo availability is insufficient to cover market needs."
"We welcome SmartLynx Airlines as our first customer for our A330 lease deployments," said ATSG Chief Commercial Officer Mike Berger. "We intend to continue to expand our rental options for e-commerce and express shipping customers worldwide while offering a suite of complementary service options, including maintenance support engines and airframe, flight services and logistics."
A330-300 conversions offer an impressive range of features:
• Main deck cargo door: 141″ clear width and 101″ clear height, hydraulically operated
• Reinforced floor grid and new cargo floor panels
• Cargo loading system
• Additional revenue per flight – 96-inch side-by-side AMV containers make full use of Airbus' superior cross-section allowing up to 10% more volume compared to 88-inch × 125-inch ULDs, the release adds.