Rising Costs, Transportation Troubles, Bold CEO Moves: IW's Weekly Reads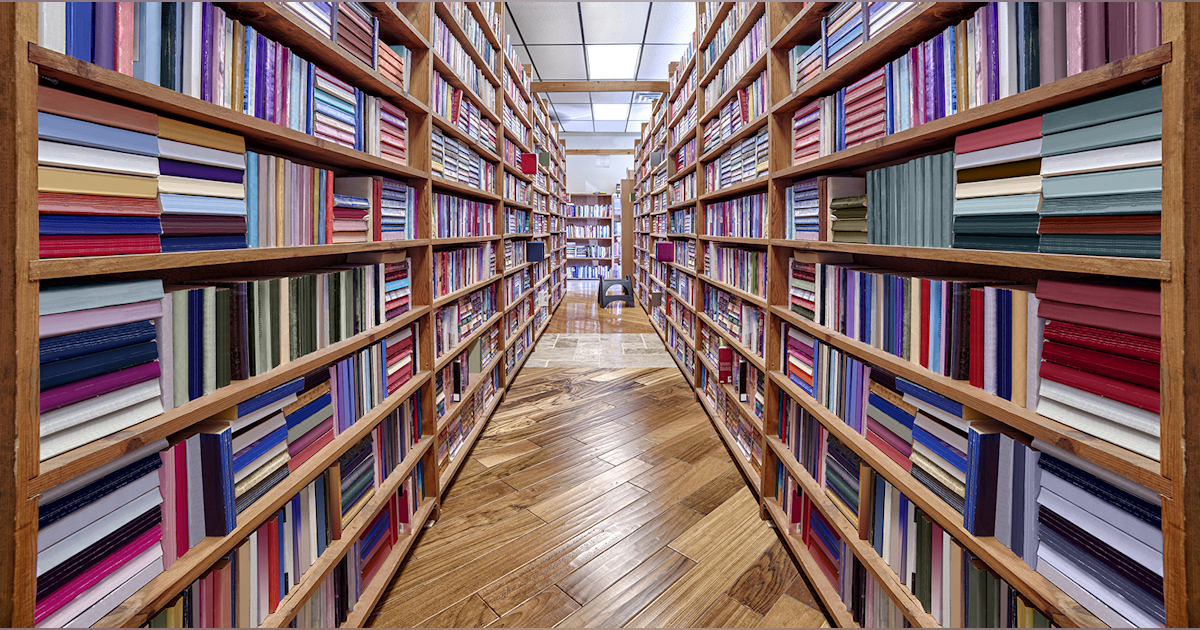 Russia's attack on Ukraine continues to make headlines on IndustryWeek.com. This week's review of the 10 most read articles over the past seven days shows that half of the content reflects the concern of the IW manufacturing community over the Ukraine crisis.
In addition, other topics of interest include semiconductor manufacturing, bold moves by small manufacturers, and supplier relationships.
As always, IndustryWeek invites you to catch up on the most read content you may have missed. Then stick around and browse the full library of great manufacturing content at IndustryWeek.com.
Shipping costs rise, transportation tightens as war escalates in Ukraine: Rail may not remain a safe or affordable alternative to shipping, as trains from China to Europe typically transit through Russia.
Expect a new wave of supply chain headaches with the Ukraine crisis, a host of other issues: Geopolitical conflicts and the lingering pandemic are creating new disruptions.
Russia Invading Ukraine: Impact on US Business: Russia's long-planned invasion of its western neighbor began early on February 24. The following roundup of coverage will be updated as more information becomes available.
We need more small manufacturing CEOs taking bold action: A look at three leaders who embrace the future, rethink risk and embrace collaboration
Private spaceflight company Sierra Space will hire 1,000 people: Sierra Space Co. said it will nearly double its ranks as it seeks to launch its commercial-use spaceplane later this year.
Updates from Ukraine: Maersk to halt new Russian shipments, Ford suspends Russian JV: The global shipping giant said it would honor agreements already reached with Russian customers.
How the United States can relocate semiconductor manufacturing: This may still require cooperation with foreign companies and allied nations.
Most corrupt countries in 2021: Unfortunately, levels of corruption remain at a standstill around the world, with 86% of countries having made little or no progress over the past 10 years:
Understanding Russian/Ukrainian Supply Chain Risks: Now is the time to tackle the unexplored exhibits.
Vendors vs Vendors: Are You Buying Hot Dogs or Building Relationships? How to leverage the "hidden factory" as part of your winning team.