Presence Congress responds to high demand in the air cargo and logistics industry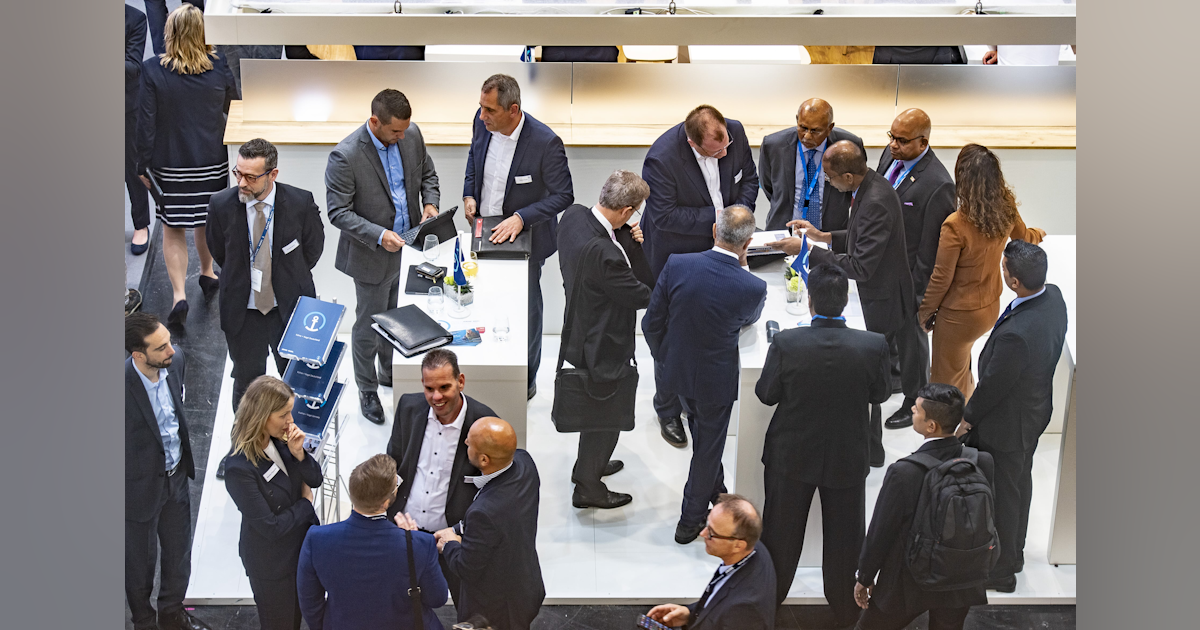 From March 22-25, 2022, the global air cargo and logistics industry will come together at the 2+2 event in San Francisco. The air cargo sector has proven to be a safeguard for global supply chains during the pandemic and has ensured the supply of important medical and industrial goods. At the face-to-face event, leading industry representatives and experts will discuss lessons learned from the pandemic and other hot topics such as digitalization, sustainability and drones straight from Silicon Valley. Registrations among exhibitors, visitors and sponsors are already high.
Messe München and the airfreight association TIACA merge their events for the first time. The 2+2 event will be one of the largest gatherings of experts and decision makers in the air cargo and logistics industry. A two-day conference program at the Hyatt Regency Hotel in San Francisco will include panel discussions, keynotes, workshops and presentations. In addition to the experiences and ideas of the air cargo sector on the pandemic, topics such as digitization, sustainability as well as gender diversity or UAV technologies will also be discussed. The future of the industry will also be discussed: TIACA board member Steven Polmans, for example, will moderate a panel discussion on the future direction of the association. The following two-day innovation journey gives visitors first-hand, on-site insight into Silicon Valley's innovation leaders and emerging start-ups.
The number of exhibitors, speakers, sponsors and trade visitors is already high and anticipation is growing among everyone involved. Patrik Tschirch, Managing Director of LUG air cargo handling and Chairman of the Board of Directors of Air Cargo Community Frankfurt, also sees the benefits of an attendance event: "For the globally active air cargo industry, a international gathering is extremely important. concept, we look forward to the 2+2 event in San Francisco with great confidence."
An original date for the event in September 2021 was postponed as a precaution due to the pandemic at the time. Current COVID regulations and full implementation of applicable safeguards in the State of California allow the event to proceed in the usual form of attendance. There will be no restriction on the number of visitors. Since last November, the United States has allowed foreign citizens to enter the country if they are fully vaccinated and present a negative COVID-19 test or proof of recovery recognized by the WHO.
"The TIACA Executive Summit, along with the Transportation Logistics Forum of the Americas, will once again bring together key air cargo industry decision makers and experts in one place, live and in person. We look forward to an extensive conference program and accompanying exhibition where current and upcoming air cargo topics will be discussed with a broad audience," said Steven Polmans, Chairman of the Board of TIACA and Vice President of Business Development and Free Zone Regulatory Affairs at Abu Dhabi Airports.
"With the 2+2 event in San Francisco, we can once again offer the air cargo and logistics industry an intensive face-to-face exchange. With various online events, we have proven that such events can also take other attractive formats. However, safe personal contact is essential, especially for an industry like logistics and airfreight with its many diverse and international players. We are pleased to be able to offer this opportunity again to our customers, while respecting all safety measures", adds Dr. Robert Schönberger, responsible for transport exhibitions logistics at Messe München.
Further information on the 2+2 event is available at https://www.aircargoforum.org/conference/2plus2/.