ADS Advance – Aviance Ghana implements CHAMP's Cargospot Handling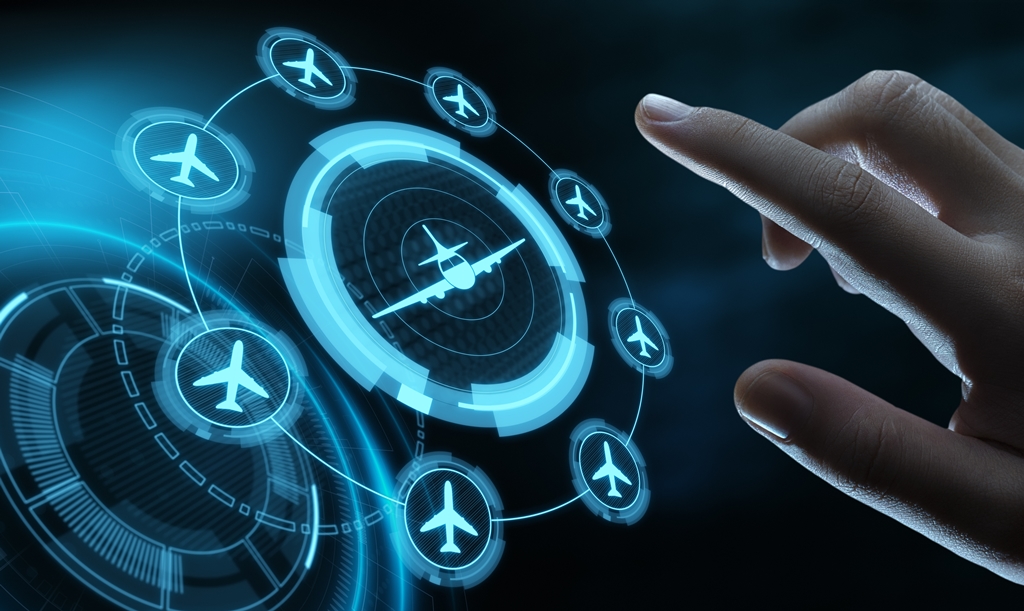 [ad_1]
in Aeronautics
Aviance Ghana Ltd. implemented CHAMP's Cargospot material handling solution, which will provide support for the Accra-based material handling company operations across the country.
Image copyright Shutterstock
CHAMP implemented the solution remotely – reducing travel costs, delays and streamlining the process. The staff of Alliance have been fully trained through the CHAMP Academy.
CHAMP's Cargospot Handling is a sophisticated and comprehensive cargo operations and terminal management system that is simple and efficient for ground handlers and terminal operators, allowing easy training with minimal training time required. With a wide range of features and automation.
CHAMP Academy offers product training, retraining and certification in the form of blended learning, which is a combination of e-learning and flipped classroom sessions. The course content is mobile-friendly and can be streamed to any device. This modernizes the delivery of training using a blended learning approach. In March 2020, CHAMP Academy introduced Cargospot Handling.
"In times of crisis in the air cargo industry, Cargospot Handling has provided critical efficiencies to our business," said Mark Kamis, Managing Director of Alliance Ghana Ltd. "The delivery was a success and CHAMP Academy provided us with engaging and informative information. training materials that will undoubtedly be useful to our current and future employees.
"Aviance Ghana Ltd is a major player in Ghana – we are delighted that it is now powered by CHAMP," said Nicholas Xenocostas, VP Commercial & Customer Engagement at CHAMP Cargosystems. "Our technologies and operations have created efficient processes for rapid remote implementation, saving our customers time and money. CHAMP Academy, likewise, provides a learning library to ensure maximum efficiency of the solution.
CHAMP Academy has also launched learning services for Traxon Global Customs, Traxon Global Security and Cargospot Airline.
[ad_2]