Emirates, Qatar and Turkey among top cargo carriers in Q3 CY2021 from Mumbai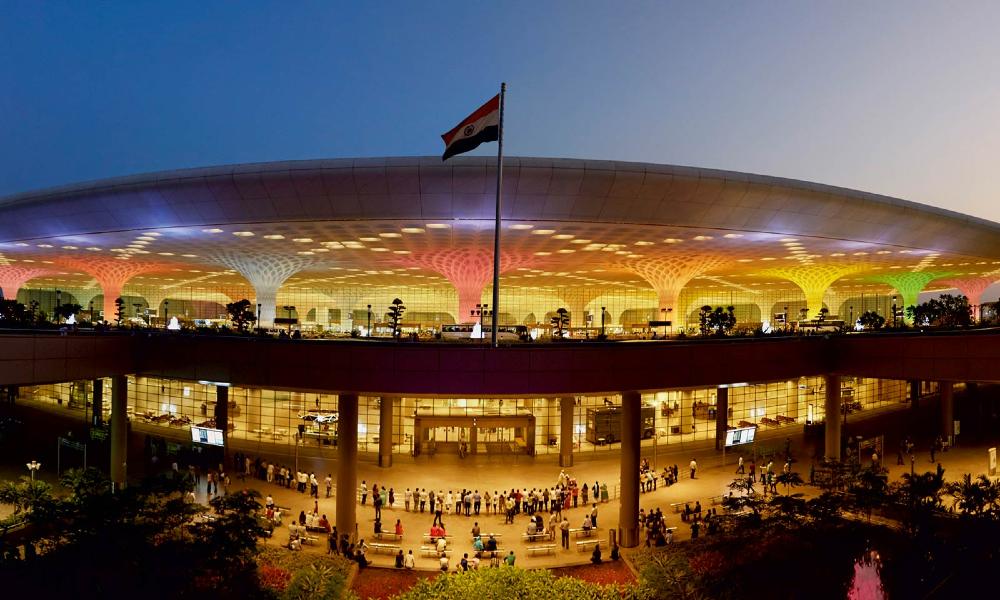 [ad_1]
Emirates, Qatar Airways and Turkish Airlines provided the highest tonnage during this period with 15,871, 14,149 and 9,255 tonnes respectively at Chhatrapati Shivaji Maharaj International Airport (CSMIA). On domestic routes, IndiGo recorded the highest tonnage of 14,191 MT followed by Blue Dart and Air India with 13,230 and 10,291 tonnes respectively.
The import and export movement of the CSMIA (EXIM) saw an 8 percent growth in imports of pharmaceuticals, while the overall category contributed about 20 percent. The airport carried around 1,90,445 tonnes of global cargo between July and September 2021, according to the official statement.
Goods transported include essential and non-essential items such as pharmaceuticals, vaccines, etc. The CSMIA also carried over 184 million doses of vaccine and witnessed a steady movement in demand for air cargo between July and September 2021. The airport prioritized shipments of essential medical supplies and reached an overall processing time of 25 minutes in international exports, and 12 minutes in domestic exports, including unloading and storage.
CSMIA air cargo handled approximately 62,764 tonnes of general cargo in July 2021 and recorded approximately 64,600 tonnes of cargo in September 2021. The airport has witnessed the movement of over 3,696 international flights carrying over 1,36 353 tonnes as well as around 54,090 tonnes of freight with more than 16,615 domestic flights during this period.
Since the outbreak of the global pandemic, the CSMIA freight team has had a strong handling capacity of 450,000 tonnes per year and 900 tonnes per day. Compliant with global IATA CEIV and GDP standards for pharmaceutical handling, the CSMIA guarantees the highest security in the pharmaceutical supply chain. We are today at the crossroads of a new post-pandemic global market.
[ad_2]