Kenya Airways to Adopt Single System Solution from Indian IT Company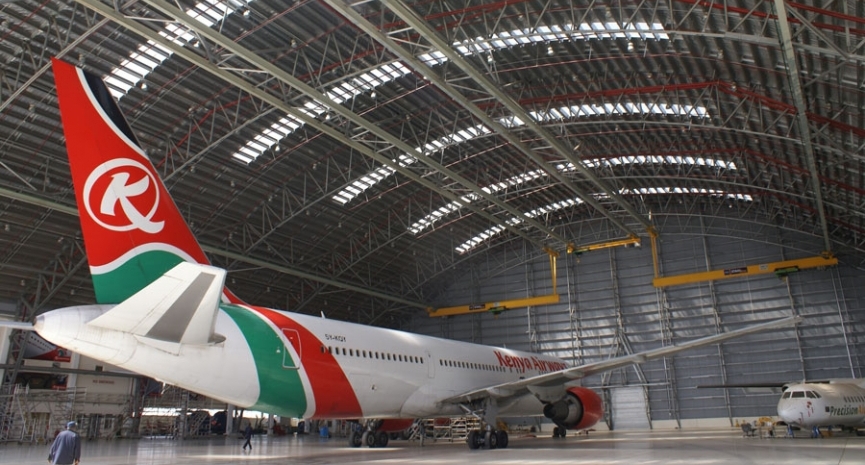 [ad_1]
October 21, 2021: Cargo Flash Infotech, an India-based IT and business solutions company, will replace Kenya Airways' plethora of operating and management systems that had either limited connectivity options or siled systems, in which information sharing is limited due to system limitations.
Kenya Airways' many operating and management systems are being replaced by Cargo Flash's unique next-generation 'nGen' system which includes the Cargo Reservation System (RES), Cargo Revenue Accounting System (CRA ), cargo handling and warehouse management, ULD management solution, and customer portal.
In addition, the new and additional systems included in this unique "nGen" system are the reservation and mail processing system, the e-commerce system (door to door), the target planning system, in addition to the mail order system. management of complaints and claims. Web solutions will further enhance the airline's ability to benefit from transparent, error-free and spontaneous management, accumulating multiple processes under one roof.
Read also: Is a pan-African airline network in sight for the region?
"Not only will Cargo Flash's next generation systems automate documentation and other cargo management processes, but they will also streamline Kenya Airway's operational requirements while improving efficiency and increasing revenue," added Gautam Mandal. , Product Manager, Cargo Flash Infotech. "We are delighted to have partnered with Kenya Airways and to provide such an integrated solution to address the critical concerns of cargo operations and administration," he adds.
Cargo Flash and Kenya Airways further see several great opportunities in coming together to experience the advanced level experience with the new era technology system in the cargo aviation industry.
[ad_2]