The custodian must always be responsible for customs duties with regard to the handling of goods in the customs area: CESTAT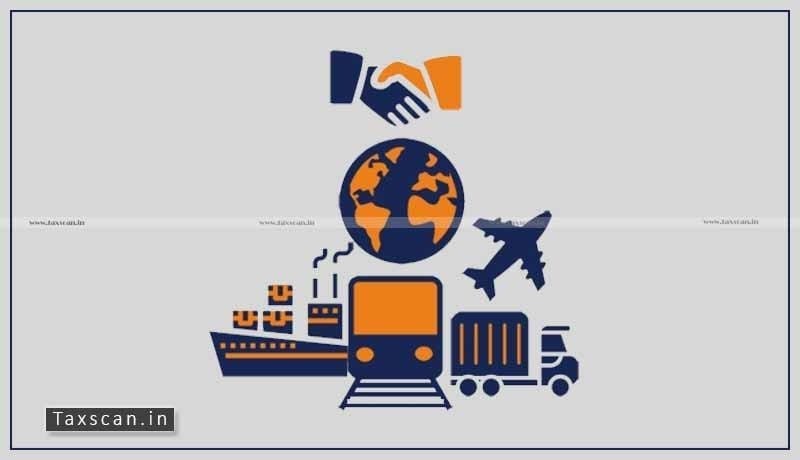 [ad_1]
The Delhi Customs, Excise and Taxes Appeals Tribunal (CESTAT) ruled that the custodian was still responsible for customs duties in relation to the handling of goods in the customs area.
The appellant, Delhi International Airport, that it is undeniable that the functions assigned to M / s. DIAL by the airport authority. The New Delhi Customs Commissioner (IMG) was subcontracted by M / s. DIAL to M / s. CELEBI, after having duly executed the concession contract in 2009. It is submitted that since M / s. DIAL has outsourced the daily freight operations at Delhi Airport to M / s. CELEBI, it was M / s. CELEBI was supposed to process, manage cargo handling and storage of import / export cargo at Delhi Airport in accordance with the provisions of the Cargo Handling in the Customs Zone Regulations, 2009 (HCCR, 2009). It can therefore be M / s. CELEBI is only held responsible for a shipment as heavy as that of 700 Kgs to leave the customs area without having submitted the entry slip for it. The sanction imposed on M / s. DIAL has been incorrectly fixed. It is submitted that M / s. DIAL cannot be held responsible even for the fault of M / s. CELEBI.
The Coram of Judicial Member estimated that M / s. DIAL, after learning about the disputed impact of picking up the package without filing an entry invoice, took steps to avoid such an impact in the future. All conditions that must be met under Rule 5 of the Handling of Goods in the Customs Zone Regulations, 2009 (HCCR) are accepted as having been met by M / s. DIAL displays the incident in question.
"I find no infirmity or illegality when the competent authority below has found violations of the provisions of Article 141 of the Customs Act due to this admission. In addition, Rule 6 (2) of the HCCR restricts the procurement or outsourcing of Cargo handling functions. Even if the authorization to outsource has been given to M / s. DIAL in the letter from the Commissioner of Customs (IMG) dated 07.07.2012, said authorization was agreed to coincide with the custody of M / s. DIAL and was detained subject to compliance with the provisions of the 1962 Customs Act and its rules and regulations, "the court said.
"The provisions of the Customs Law and that of the HCCR do not release the depositary from the responsibilities as mentioned in these regulations to be observed by the depositaries themselves, which I find no infirmity with the contested ordinance or simultaneously a sanction was imposed on Mrs. DIAL as well. The order is therefore hereby confirmed, "added the court.
Subscribe to Taxscan AdFree to see the judgment
Support our journalism by subscribing to Taxscan without advertising. follow us on Phoneegram for quick updates.

[ad_2]