Port operators accused of price hikes, ACCC boss Rod Sims unhappy with them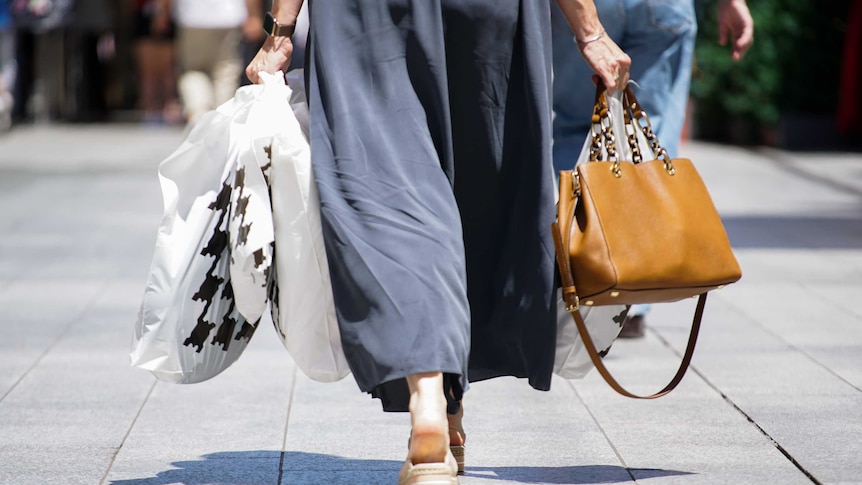 Competition regulator Rod Sims has taken on Australia's stevedoring industry by launching an investigation into allegations of price hikes by port operators as the global supply chain crisis worsens.
Key points:
ACCC is investigating whether there are price hikes in Australian ports by major stevedoring companies
Importers and exporters welcomed the regulator's investigation into the dramatic price increases on the seafront
Import container unloading rates have quintupled over the past four years, from nearly $ 25 to $ 122 per container
The chairman of the Australian Competition and Consumer Commission told The Business program that the regulator is investigating whether anti-competitive behavior by port operators has resulted in higher prices in the container shipping industry.
"Is there a breach? Isn't there a breach? And we'll get to the bottom of it."
Loading
Mr Sims said the broader issue of shipping and freight costs would be examined in more detail in the ACCC's annual stevedoring monitoring report, which will be released in November.
A handful of companies operate the country's ports, including Patrick Terminals (50 percent owned by logistics giant Qube), DP World Australia, Hutchinson Ports, Flinders Adelaide and Victoria International Container Terminal.
They are accused by the trucking industry of increasing port access charges, including the loading and unloading of freight containers.
According to the Container Transport Alliance, the average charge for unloading an import container at a port in New South Wales has quintupled over the past four years, from nearly $ 25 per container in 2017 to $ 125 this year.
However, port operators have long denied that they were raising prices.
The higher handling charges add to the dramatic increase in global shipping costs, the highest on record.
Shipping costs have jumped amid a squeeze in the global supply chain caused by a rebound in product demand after COVID-19 closures and pandemic outbreaks that crippled ports around the world.
Save shipping costs
The cost of renting a sea container for transporting imports and exports is also the highest on record.
Last week, the spot price of a 40ft import container from Shanghai in China to Rotterdam in the Netherlands, the world's most expensive sea route, climbed to US $ 14,287 ($ 19,405) per container according to to Drewry World Container Index.
This is an increase of 564% from last year.
Some retailers say they have been forced to pass price increases on to customers.
Australian Retailers Association chief executive Paul Zahra told the ABC that the high cost of shipping products adds to the challenges retailers face.
"This comes at a time when most retailers have already been decimated by lockdowns and additional COVID-safe cost taxes. This is clearly not sustainable and something needs to change."
Loading
Paul Zalai heads the Freight and Trade Alliance which represents importers and exporters.
He welcomed the ACCC investigation and said the Alliance had worked with the regulator on competition reforms in shipping.
"We look forward to hearing more details on the scope of the review, but this is a very good signal."
He said handling charges had increased by about a fifth over the past year on "already high charges" and that the charges charged by shipping companies were three times what importers traditionally paid.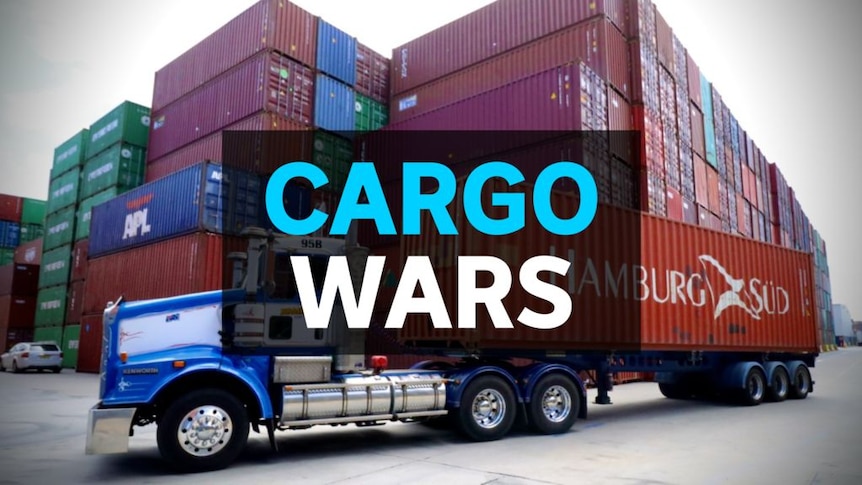 ACCC's latest container stowage monitoring report found that revenues and profit margins increased over the 2019-2020 period for port operators, despite the global pandemic causing the largest contraction in volumes containers in a decade, mainly because stevedores have increased their port access charges.
Global material handling industry revenue reached $ 1.4 billion, the highest in 10 years.
Revenues from fees charged to transport companies increased by half compared to 2018-19.
The transportation industry – including the Transport Workers Union – has called for port access charges to be regulated and for a Senate investigation into what TWU Secretary Michael Kaine called "harassment of the supply chain ".
The National Transport Commission is developing voluntary national guidelines for port access charges.