Menzies Aviation wins contract with WestJet to support airline start-up in Amsterdam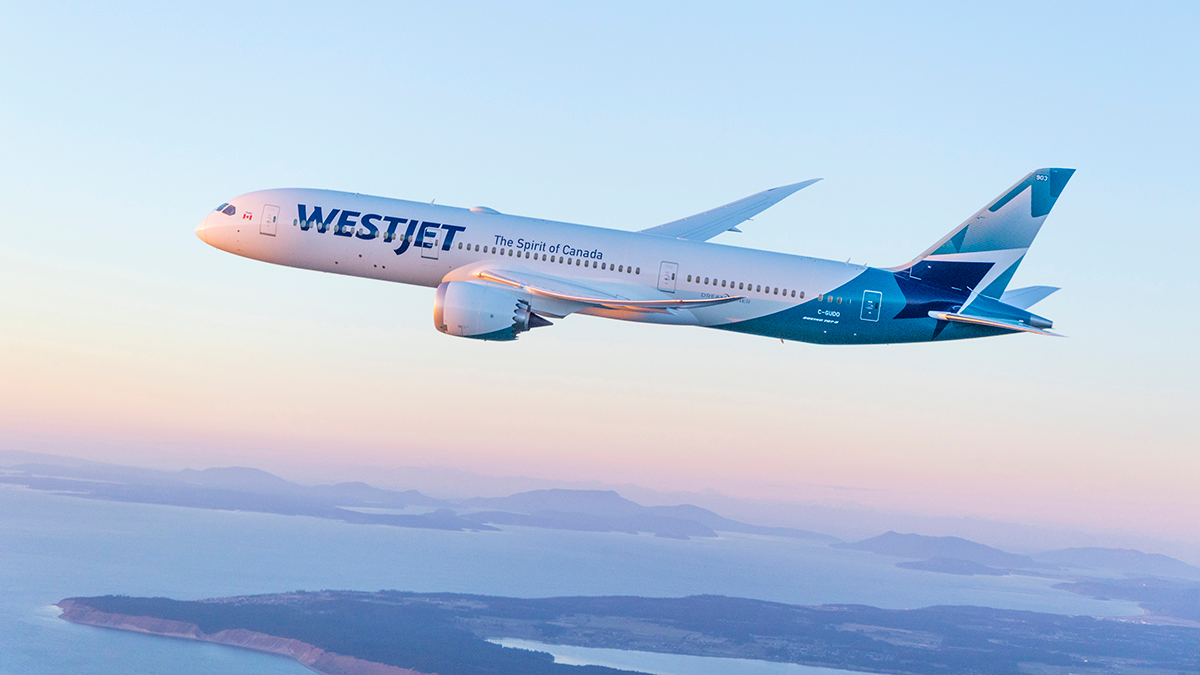 July 21, 2021, EDINBURGH: Menzies Aviation, a global aviation logistics specialist, secured ground services contract with WestJet as Canadian airline begins flights to Amsterdam Schiphol Airport (AMS).
WestJet 787 Dreamliner flights between Amsterdam and Calgary International Airport will begin in August. Menzies will provide a full range of ground services, including passenger services, ground handling, cabin cleaning and de-icing for WestJet's three weekly flights to AMS.
This victory for Menzies Aviation strengthens the Group's offering at AMS and further strengthens its long-standing partnership with WestJet. Menzies already provides ground and cargo services for the airline to nine locations in Canada and the Caribbean, having only recently been awarded a contract to provide passenger services to six locations in western Canada for WestJet. Menzies has a well-established partnership with WestJet at London Gatwick and the Menzies London Gatwick team provides essential training support for WestJet's start-up in Amsterdam.
Miguel Gomez, Executive Vice President, Europe, at Menzies Aviation said: "WestJet is a valued customer of Menzies, so I am delighted that they have extended their relationship with us and chosen us to support their expansion to Amsterdam, where Menzies provides cargo, ground handling and de-icing services. This contract demonstrates WestJet's confidence in excellent standards and Menzies' ability to provide quality service. For that, I want to thank the Menzies team for continuously providing a premium service that keeps customers coming back time after time. Our team is already working hard to ensure a successful start, and we look forward to working closely with WestJet as they begin their flights to Amsterdam.
Colleen Tynan, Vice President, Airports, WestJet said: "This long-standing relationship and Menzies' alignment with our culture are the main reasons why we have chosen the Group as our ground agents at several airports in our network. We look forward to this new shared partnership to support our operations in Amsterdam. "