SC students name Leatherman Terminal ship-to-shore cranes | Business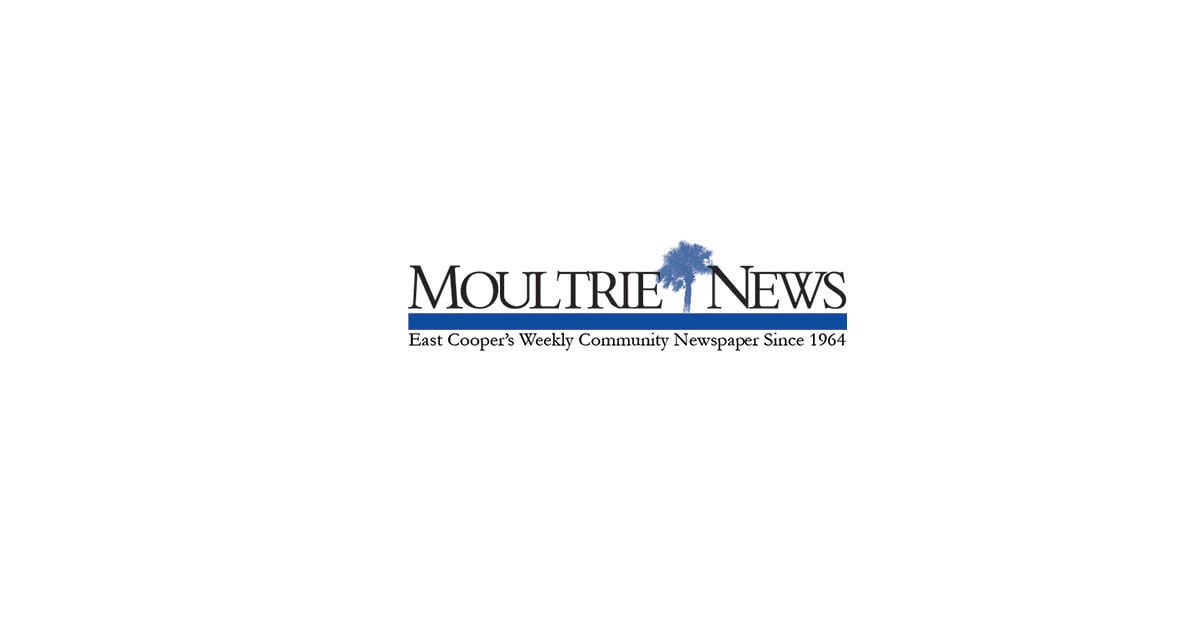 Students from across the Lowcountry have named the five South Carolina Ports ship-to-shore cranes at the Hugh K. Leatherman Terminal.
The names are on the huge blue cranes in large print: Nifty Lifty, Sir Lift-A-Lot, No Crane No Gain, South Craneolina and The Reel Steel.
Students from Berkeley, Charleston and Dorchester counties came up with these creative names in SC Ports' Name the Cranes competition. Students in Grades 3 through 5 submitted their suggestions for crane names. The selection process is anonymous.
The winners represent five schools and four municipalities, including two schools in North Charleston, where the Leatherman Terminal is located.
"South Carolina Ports enjoys partnering with local schools to engage students and connect them to our operations and our workforce. Our Names the Cranes competition is a really special way for students to connect with the port, "said Barbara Melvin, COO of SC Ports. "Students always come up with creative names for our cranes, and we hope this will create a lifelong connection to the marine industry for them. "
Dock cranes are responsible for lifting cargo crates filled with cargo on and off the container ships. Leatherman Terminal cranes have a lifting height of 169 feet above the dock deck and a reach of 228 feet. Electric cranes are capable of operating the largest container ships calling on the east coast.
"We have some of the tallest dock cranes on the East Coast deployed at the country's first container terminal to open since 2009," said Jim Newsome, President and CEO of SC Ports. "Our entire team is proud that these impressive pieces of cargo handling equipment have a close connection to South Carolina students through our Name the Cranes competition. "
The South Carolina Ports Authority, established by the State General Assembly in 1942, owns and operates public and intermodal port facilities in Charleston, Dillon, Georgetown, and Greer. SC Ports will soon be home to the deepest port on the US east coast at 52 feet. Please visit www.scspa.com to learn more about SC ports.